never touch your clients' social again.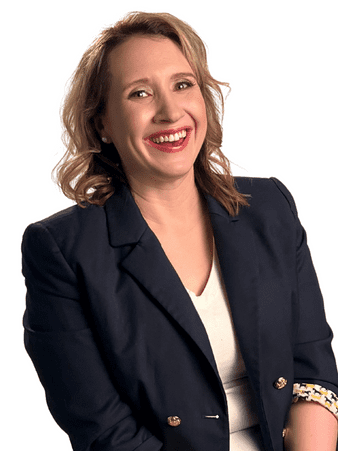 Add value to your agency engagements without extra work on your plate. 
Get more value for and from your client engagements.
Increase your client visibility and exposure without extra work

Feel confident that aligned, strategic and quality content is published consistently without having to drive the process

Find additional revenue streams for customers with no added responsibilities for your team
Get all of the benefits of offering organic social without the headache of doing the work.
look, I know this is weird.
Do you have an unusual skill?
True story: about a decade ago (dang, I'm old), I took an office manager job with a local small business. The owner liked my personal Facebook page and handed me the login information to the company Twitter account and BAM. A career was born. It was kind of a fluke, but I  realized that I have a little quirk: I see the world in social media posts. 
WE'RE BUILT FOR THIS
I've spent the last decade working out a system for consistently creating outstanding social media content and graphics. 

WE ALIGN WITH YOUR STRATEGY
You know all that other marketing you're doing? The branding? The KPIs? Our social is here to enhance all that. We'll bring ideas but the foundation is yours.

LIKE BURGER KING, HAVE IT YOUR WAY
We're v flexible here at EKM. We can be neither seen nor heard and churn out epic social posts or comb our hair and be client facing. The choice is yours.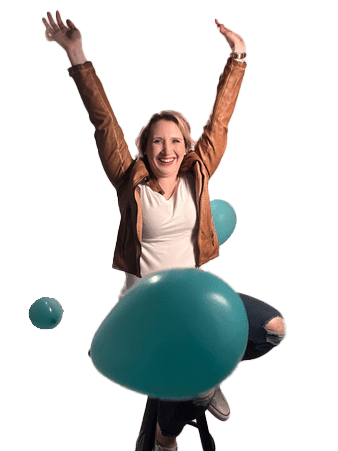 My success is measured by one thing: customer satisfaction. Whether they're brand new or we've been working together for years,
every time they succeed, I succeed.  
EKM has been instrumental in taking over organic social for my clients. They quickly grasped our communication strategies and leveraged social channels to help us achieve our goals. 
EKM does an outstanding job managing clients social media. I know that quality, strategy-aligned posts will be published consistently. 10/10 will use again.
what are you waiting for?
If you're finally ready for a social media resource that is:
⇒ ROI Friendly (Everyone loves profit margins, amirite?)
⇒ Quality (Copy + graphics are clean and on point.)
⇒ Aligned (Posts are on strategy, you master strategist.)
⇒ Evolving (Let us stay up-to-date with trends and best practices.)
THEN LET'S DO THIS!