get your 2024 social ducks super in a row!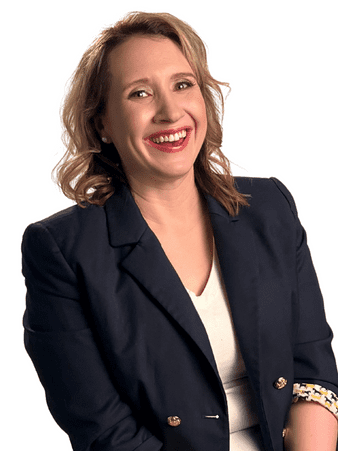 Don't think about what to post alllll year
A 2024 social media calendar means:
A rock-solid social media plan for the full 2024 calendar year

Freedom and flexibility to post additional stuff on the fly

Streamlined content pillars aligned with sales & business goals

Bonus graphic templates, caption banks, hashtag suggestions & more!
Let's map a custom social calendar just for youuuu!
My success is measured by one thing: customer satisfaction. Whether they're brand new or we've been working together for years,
every time they succeed, I succeed.  
EKM has been instrumental in taking over organic social for my clients. They quickly grasped our communication strategies and leveraged social channels to help us achieve our goals. 
EKM does an outstanding job managing clients social media. I know that quality, strategy-aligned posts will be published consistently. 10/10 will use again.
what are you waiting for?
We have just enough time to map a 2024 calendar that is
⇒ Flexible 
⇒ Congrutent
⇒ Targeted 
⇒ Custom

THEN LET'S DO THIS!