more clients. less of your time.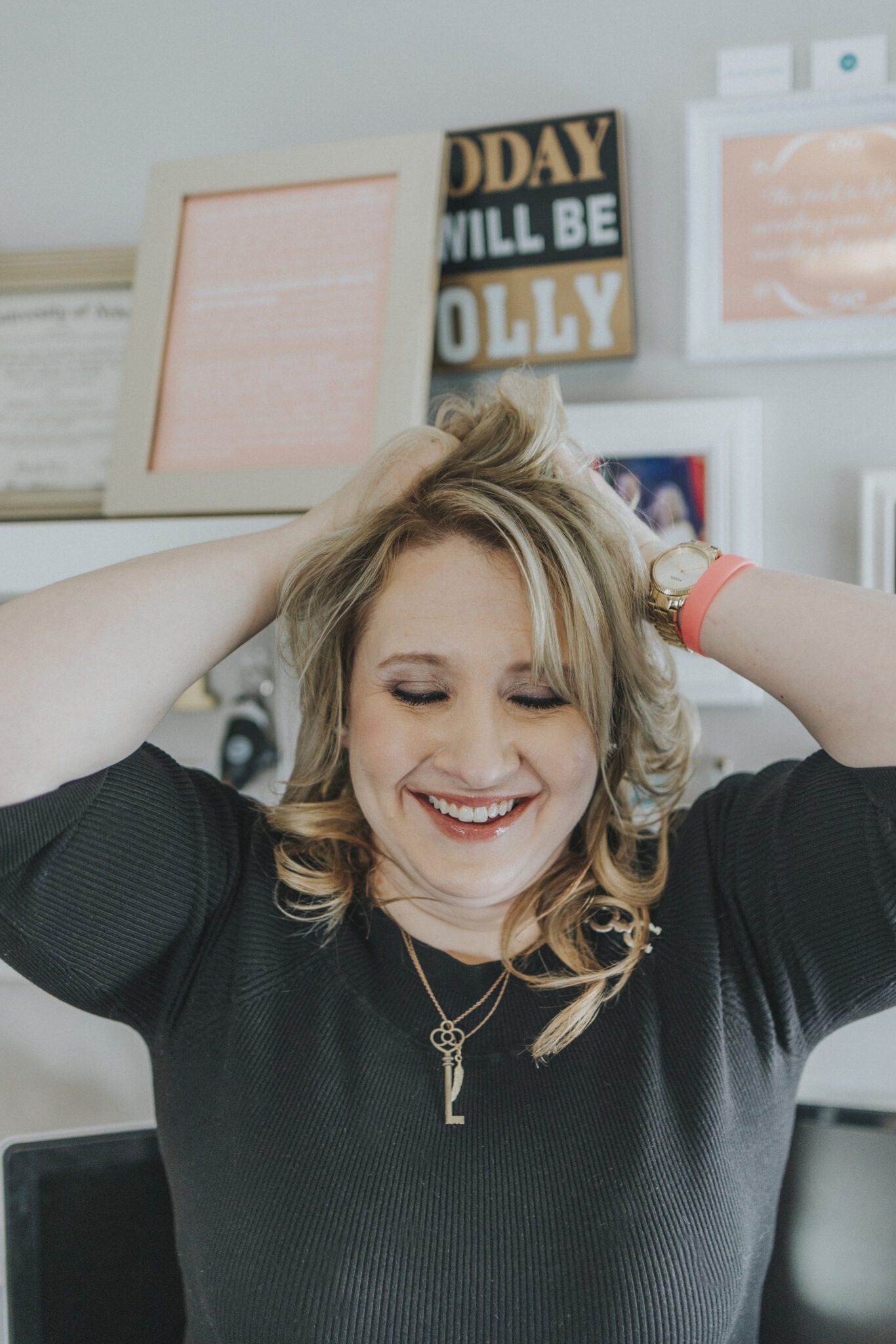 WHAT'S STANDING BETWEEN YOU & YOUR DREAM FINANCIAL COACHING BUSINESS?
You could have a company that:
Supports your life (instead of a life that supports your business).

Includes a revenue stream that generates consistent income
(while you can focus on helping business manage money).

Keeps your client roster full of dream customers.
READY TO ROCK FUNNELS TO BUILD YOUR DREAM COACHING PRACTICE?
the power of revenue funnels
I didn't start out crushing on marketing funnels.
In fact, when I started my marketing business I relied heavily on an a la carte menu of services. But I realized that something was missing. That's when I developed the social revenue funnel. This system enables small businesses to: 
SWIM IN YOUR LANE
We're obsessed with all things marketing, funneling, analyzing and strategizing so you can stay obsessed with what you do to help your customers.
FIND YOUR DREAM CUSTOMERS
OWN your business and the ability to choose your customer base with the ability to find your tribe and turn them into raving fans.
IMPLEMENT REPEATABLE SUCCESS
It's funnels on funnels on funnels over here and we want you in on the party. We'll start slow and grow with you to make your biz unstoppable.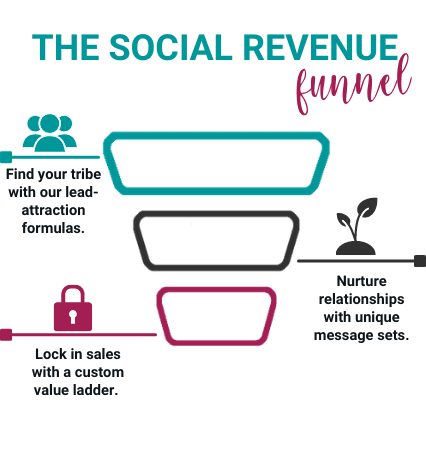 My success is measured by one thing: customer satisfaction. Whether they're brand new or we've been working together for years,
every time they succeed, I succeed.  
Becky has created  valuable and impactful marketing funnels for many of my customers. She can work in any industry to nurture customer relationships & drive leads.
Becky helped me see exactly where to add value and automations to keep my sales process moving. Her funnel process is simple but impactful. 
what are you waiting for?
If you're finally ready to build a revenue stream that is:
⇒ Scalable (Grow your funnels with your business)
⇒ Repeatable (No re-inventing wheels here, folks)
⇒ Manageable (We do the heavy lifting)
⇒ Profitable (Profit first, amirite? ?)
THEN LET'S DO THIS!