about elephant key marketing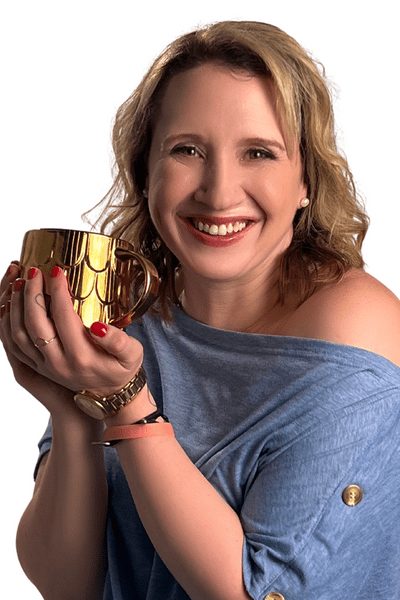 hi, friends!
Let's get to know each other. I'll go first. Hi, my name is Becky and I'm addicted to social media.
At Elephant Key Marketing, we help marketing and ad agencies never have to touch organic B2B social media again.
We can work in a client-facing position with regular contact or in full-on ninja mode where nobody (but your team) knows we exist.
Either way, we produce consistent, custom and value-driven content for your clients' organic social media so you don't have to.
At the risk of being (gulp) serious, the mission of Elephant Key Marketing is to produce the exact organic social media you want for your clients without you ever having to touch it again.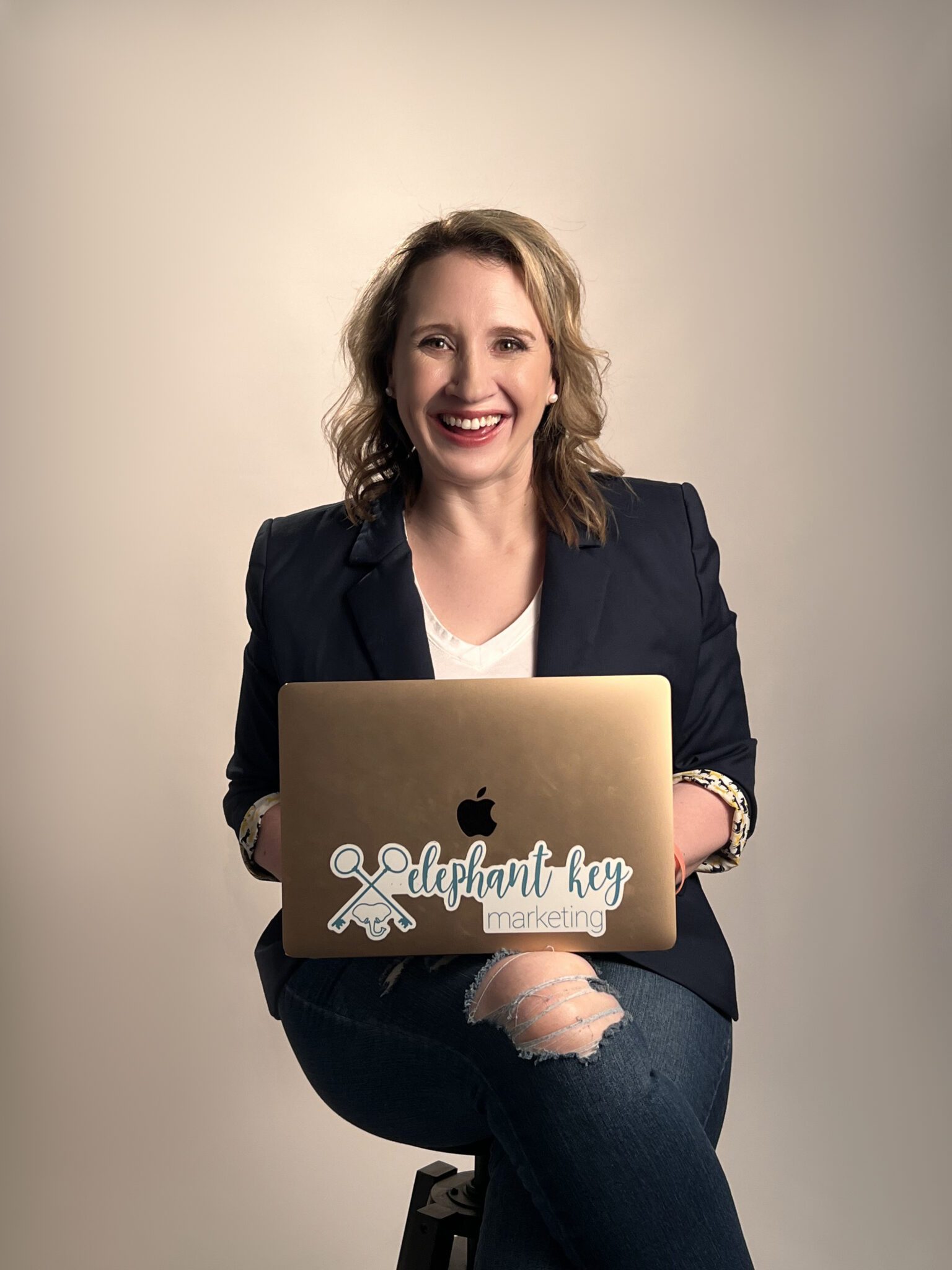 Let's get real for a second. Everything I do as a business owner (and as a person) is grounded in who I want to be. The EKM values are based on those principles and what I believe are the most helpful for my clients. Here's how we fulfill that.
We value continuous learning. This means we are always looking for new information, courses, coaching and resources to provide the best social media possible.
While we always value your input on content, we try to work as independently as possible to take items off of your plate and free you for more important tasks. 
We're always endlessly curious about our clients' industries and niches. This helps us continuously post relevant and value-based social media.
  We review content four times from start to finish by multiple people. This ensures your clients' social is correct, polished and clean. 
We look for existing content, websites, videos, interviews and resources for content that is aligned and consistent. 
Work is stressful. We try to approach all of our engagements and interactions in a way that makes us enjoyable to work with.
WHat niches do you support?
While we have clients in a variety of industries, we specialize in (and love) taking B2B content that's dry and challenging and making it interesting and accessible.
Where do you get post ideas?
We're master scavengers. Of course we're very interested in hearing from you, but we (lightly) stalk the client's website, other content and social for tone, brand, messaging and preferred language. 
how do we onboard?
It starts with a quick call to get on the same page, then we have you fill out a form, upload brand assets, get input about strategy and take it from there.
how many posts per client?
Our social media engagements typically include 20 posts per month with accompanying graphics we create or you provide. 
Do you really do everything?
Our team is here to take work off of your plate, so we cover everything from outline to final QC check. The input we typically ask you for is edits or approval of the final posts.
how long does it take?
Ideally we go from agreement to posting in about 3 weeks. Content is delivered monthly and that whole process usually takes between 2 and three weeks. 
Who else is sick of hearing about us? Tell me about you! If you're ready to hand your clients' organic social media to someone who will treat it like we would our own content, fill out this quick form and let's make it happen!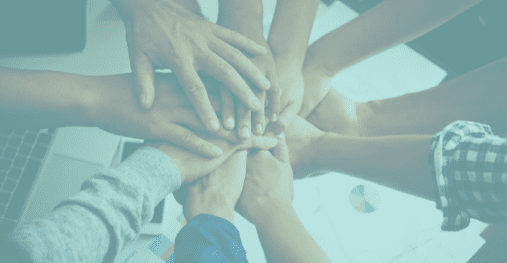 I would be nothing without my incredible support system! If you think you have the right stuff to join my team, go ahead: make my day. Shoot me an email and we'll go from there.
Send job inquiry emails to hello@ek.marketing with the subject line: I Want to Join the Dream Team.