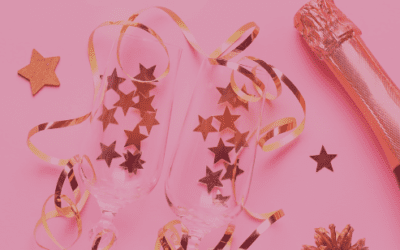 by Becky Jolly | Jan 12, 2023 | Business
7 Things I learned in 7 Years of Client Social MediaEKM just turned 7! This has been such an amazing journey so far, and I seriously can't wait to see what's next! In the meantime, let's pause to take some notes about the lessons I've learned (and mistakes I've made)...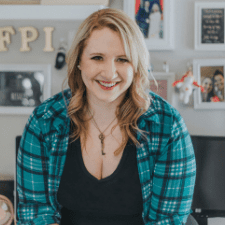 let's do all the marketing
This is where I make it rain Skittles, yo! Here are some articles you might find helpful in your journey towards social media, funnel and content marketing.
HAPPY READINGGGG!
BLOG SUB
You leave us 
your deets and we'll send you cool updates about marketing & stuff. Deal?