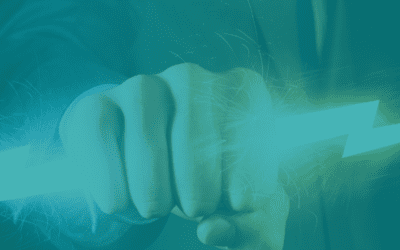 by Becky Jolly | May 19, 2023 | Social Media
The Power of Outsourcing Client Organic Social Media True story: I had the worst nightmare the other night. In my dream, it was 12:30 on New Year's Day, and I realized I didn't have a single social media post that was scheduled to go out for any of my clients....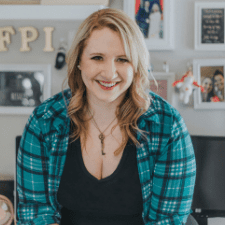 let's do all the marketing
This is where I make it rain Skittles, yo! Here are some articles you might find helpful in your journey towards social media, funnel and content marketing.
HAPPY READINGGGG!
BLOG SUB
You leave us 
your deets and we'll send you cool updates about marketing & stuff. Deal?