happier clients, less work for you
never touch client social again!
Don Corleone had Michael. Batman had Robin. Shaggy had Scooby Doo. And now you have Elephant Key Marketing (minus the murder, tights and shedding).
Let EKM help you add value to your marketing client engagements with done-for-you organic social media minus the headache of creating it yourself. 
We specialize in organic social media that is:
 >>Effective (for measurable results and business objectives)
>>Affordable (we're pro-profits around these parts)
>>Independent (ain't nobody got time for hand-holding) 
Increase your ROI, client satisfaction and retention without maxing out your content team's bandwidth!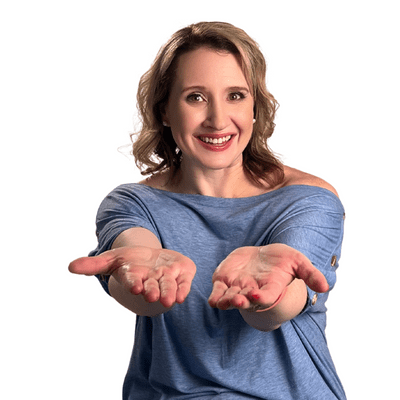 social media marketing for agencies clients
Having a social media presence is necessary in today's marketplace and most business leadership is already aware of that fact. The big question is "who's gonna do it??" And the answer is obviously E. For EKM.
Whether you are a business owner who doesn't have a social media specialist on staff or  a marketing agency who wants a cost effective way to offer organic social media without having to hire someone full time, we've got your back. 
We have an entire team obsessed with social media marketing that is ready to handle everything from outline to QA so you and your team can focus on other mission-critical aspects of your agency.  
Here's what that looks like:
OUTLINE
We'll do a full post schedule.
APPROVAL
To get everyone on board.
COPY
That matches tone & voice.
SCHEDULING
In our tool or yours.
GRAPHICS
With correct branding.
QA & QC
To ensure quality.
If you're thinking "say less, we're in!", the first step is a quick call to chat about what you need, what we do and if we both want to swipe right! Answer just a couple of questions here to ensure we're on the same page and we can support your needs!
As I have been repeatedly told over the last few years, marketing that's not organic social media exists. Okay, fair. If you have additional content needs, we offer additional content support. Here are some of the things we can wordsmith for you!
We (lightly) stalk existing content such as podcasts, videos and recorded meetings and turn them into weekly emails to nurture and close sales.
Let us keep your blogs fresh and boost that SEO while we're at it! We write value-forward blogs based on relevant topics and keywords to get more people on your site.
Need a website facelift? Landing pages? Sales copy? We gotchu! Let EKM write compelling and effective copy that gets users to take the next step in connecting with you.
Whatchu need? Just click the button, fill out the form and we'll be in touch shortly! (Psssst! If you STILL don't see what you're looking for, dry those eyes! Let's chat about what you need and see if we can develop a solution just for you!)
what customers are saying
This is absolutely the best thing we've done for our social media strategy.
It's amazing how well they capture our brand voice, and their process makes everything simple and easy. Our content is always on message, high quality, and consistent. I 100% recommend working with EKM!
Enlisting Becky Jolly and her team at Elephant Key Marketing was most certainly one of the best decisions I made when it came to handling all things organic social media for my company, Grand Craft Boats.
I recommend her to marketers looking to make a splash with uniquely tailored content.
Complete my application process here to see if we're a good match!