7 Things I learned in 7 Years of Client Social Media
EKM just turned 7! This has been such an amazing journey so far, and I seriously can't wait to see what's next! In the meantime, let's pause to take some notes about the lessons I've learned (and mistakes I've made) along the way!
1. BE REALISTIC ABOUT WHAT IT CAN DO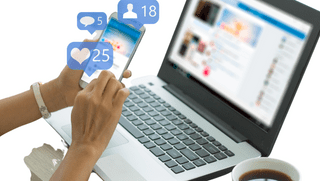 It's incredibly important to understand the role that social media plays in your clients' long-term marketing strategy. It's great for things like increasing reach, communicating legitimacy, and driving users to websites/events. It's not great for being 100% of your marketing strategy.
2. THE CUSTOMER IS THE HERO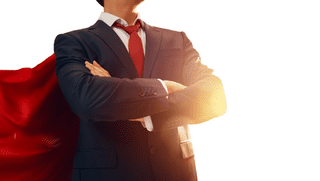 As ingeniously recognized by Donald Miller (of Building a Story Brand fame), your client isn't the star of the show, and shouldn't be the star of marketing (up to and including social). Their client is the hero. Your client is the guide. We're the grunt men making it all come together. Make sense?
3. SOCIAL MEDIA SHOULD BE… SOCIAL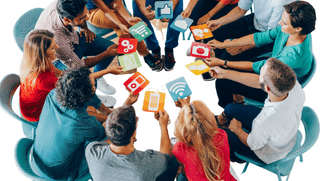 There's a reason your clients are using billboards. The goal isn't just to blast your message out to as many people as possible. The goal is to start a conversation about who you are, what you do, and (most importantly) what you can do for them (i.e. the reader).
4. IT DOESN'T MATTER WHICH PLATFORMS YOU LIKE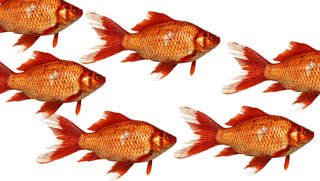 I get a lot of questions from clients (and prospective clients) about what platforms I like. While my opinion matters a lot to me, the most important thing from a customer perspective is how the platforms can help the customer achieve their goals. Whether it's LinkedIn or TikTok, the question should always be, "Is your client's target market there and active?"
5. HOW-TO CONTENT ISN'T THE END GAME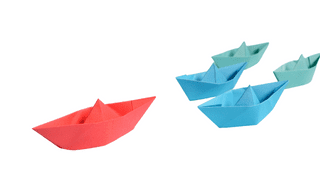 Don't get it twisted: I love me some how-to content. But the content that really impacts your clients' target market is going to be thought leadership, coming trends, and foundational principles that help the reader truly have a deeper understanding of the problem AND solution.
One of the best things you can do for your customers is consistency. We build such a connection with people and brands we regularly see (whether or not it registers on a conscious level or not). Being the thing that your end user sees consistently on social is moneyyyy.
7. YOU CAN'T DO IT ALL YOURSELF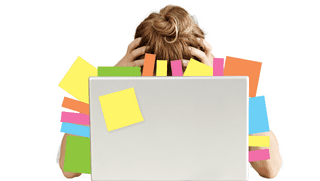 Okay, I might have learned this lesson kicking and screaming. But several bouts of burnout later, I'm finally accepting that I truly could not run an empire all by my lonesome. I would never have DREAMED about having a scale-ready team when I started 7 years ago, but the more I learn, the more I realize I don't know. So I bring in people who do. And I get to sleep and spend time with the people who are important to me, and my clients get the best service.
ARE YOU TRYING TO DO IT ALL YOURSELF?
But seriously, are youuuuu? Because you don't have to. In fact, you don't have to do a single thing I've recommended here, but only if you have the right people who want to help. People like us. Start here!