Do This, Not That Client Social
Anyone remember the "eat this, not that" fad? While I certainly WILL NOT be replacing the HWC in my coffee with skim milk, it's a pretty good way to look at info sharing.

In terms of client social media management, this makes it a cinch to elevate your current social media activity for better outcomes for all. Yayyy!

Ready to learn the DO THIS, NOT THAT, all social media style?!?

1.SOCIAL MEDIA SCHEDULING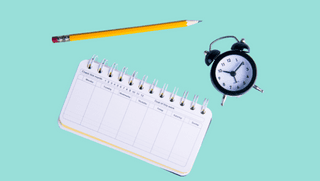 DO THIS
Stagger your social posts by platform to optimize the time of day, days of the week and reward users who follow you across multiple platforms.

NOT THAT
Throw up all posts across multiple channels all at the same time, all nimbly bimbly.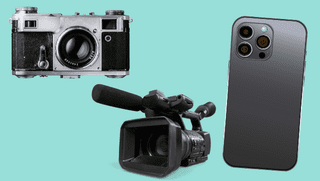 DO THIS
Reformat content across multiple media types to give users the information in their preferred consumption type. Have a great blog? Turn it into five short videos, a carousel, and a story series. 
NOT THAT
Think you have to reinvent the wheel regarding content for different media. Work smarter, not harder 😉
DO THIS
While discussing mixing it up, remember that there are many angles to take with the value you provide. So address your services from multiple angles to hit them all. 
NOT THAT
Just assume that you listed a benefit, and that's enough for everyone to get on board.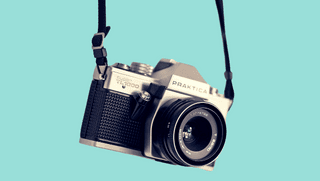 DO THIS
Use professional shots of your spaces, team, clients (with permission), and services, OR grab reasonably good footage with a smartphone for a more authentic and realistic feel. 
NOT THAT
It's 2023, and this is the year to give up tired stock photos forever.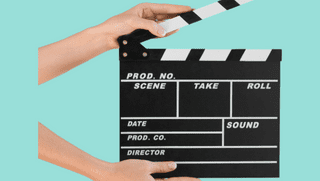 DO THIS
Please, please, please start to incorporate video into your strategy. Like. Yesterday. Nobody's gonna make your clients learn to TT dance, but it's time for explainer videos, text reels, etc. 
NOT THAT
Pretend as if short video content isn't the fastest multi-channel growth tool available right now.
DO THIS
It's time to kick our testimonial game up a notch. Pull the most relevant three sentences out of your full testimonial and add a picture or video.
NOT THAT
Paragraphs on paragraphs of praise? Ain't nobody got time for that.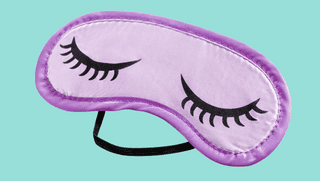 DO THIS
Kick it to the curb. Even in B2B spaces, there is room for creativity, fun, funny and compelling copy. It's not as casual as B2C brands, but that doesn't have to translate to snoozeville.
NOT THAT
Robotic sounding, jargon-laced literary ether. Bye, Felicia.

Love these ideas but hate to think about actually implementing them? Reach out to my team and let us help you execute the nit-grit of the social grind.